Modern Software for Ayurveda Practitioners
Only for ₹ 5000/-*
Includes 3 devices from any of Web, Mac, Windows, Android platform
Just ₹. 500/- AMC from next year onwards.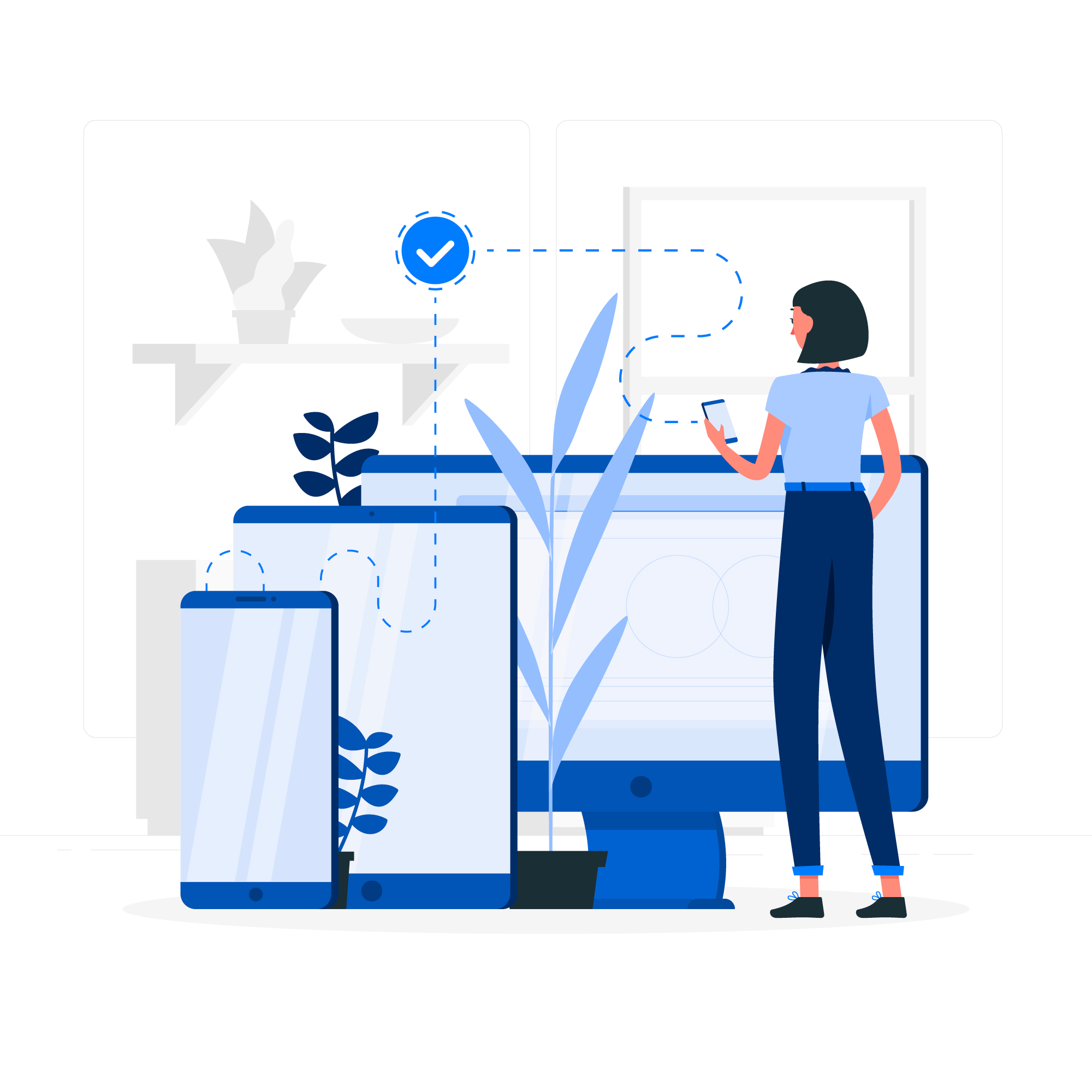 Anytime Anywhere Access
Access from any smartphone, tablet, or desktop PC from anywhere in the world.
No internet,
No worries
With it's state of the art Hybrid Sync Architecture you can manage your operations even when the internet is down.
Insightful Dashboard
Entire picture of clinic at a glance.
Panchkarma
Hassle free tracking of Panchkarma Therapy.
Get timely reminders/notifications.
Security at its core
- Never loose your data.
- Your data is encrypted and stored on the secured cloud servers.
Patient History
- Shipped with default questions, Patient History tracking is completely customizable
- Add/Remove any type of questions e.g. Multiple Choice, Multi Selection, Yes/No, Text Description
- Add dependent questions e.g. Do you smoke, If Yes, How many?
- Create group of questions
- Change order of questions
Keep in touch with patients
- Keep in touch with patients with timely SMS and Email communication about their treatment and health in-general.
- Printing of prescriptions, medical certificates and receipts.
Follow ups
- See Follow-up patients history
- Previous treatments
- Last visit details that will help you treat patients
Accounting & MIS Reports
- Get real insights of your clinic from business
- Research perspective with report generation tool
- Reports can be exported to excel
Stock Management
- The stock will reduce automatically when a in-house medicine is prescribed to patient
- System will raise an alarm when stock reaches certain threshold
Upcoming features
Auto Pathya picker from the lifestyle
Searchable Ayurvedic samhitas with their commentaries
... and many more
SoftAyu is feature packed, see it yourself
Online + Offline Access

3 Device per license

Cost effective very less one time payment

Very less AMC Rs 500/ year

Customizable Patient History Form

Entire picture of clinic at a glance.

Advanced Panchkarma Therapy

Automatic stock management

Get timely reminders/notifications.

Comprehensive Accounting & MIS Reports.

Export To Excel

Print Medical certificates from standard formats

Multilingual Support with Unicode inputs
Online Only

Only 2 device

Cost effective very less one time payment

5000 - 6000 / year

Not customizable

Dashboard with limited insights

Only Details

Stock Management Available

Partial support available

Limited Accounting & MIS Reports.

Not Available

Not Available

Partial support available
Offline Only

Only 1 device

Only one time payment

No AMC

Not customizable

Not Available

Not Available

Not Available

Not Available

Not Available

Not Available

Not Available

Not Available